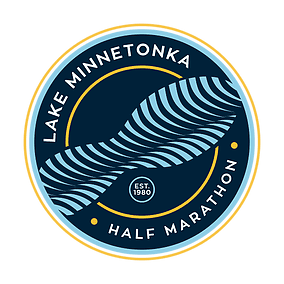 Community Event This Weekend: Lake Minnetonka Half Marathon
Looking for something to do this weekend? What about run 13.1 miles along the beautiful shores of Lake Minnetonka? Too long for your liking? There is also a relay run and a kids run to meet every runner and non runner's needs! The Lake Minnetonka Half Marathon is not to be missed!

There are approximately 100 spots left for this May 6th event. The race starts at 7 AM in Wayzata and follows a scenic route from downtown Wayzata, along the shores of Lake Minnetonka, and ends at the Commons Park in Excelsior. Registration and race information can be found .

Annually, over 2,000 people participate in this fun race that supports the Freshwater Society. The aims to educate and engage people to value, conserve, and protect freshwater resources in and around Lake Minnetonka. The Lake Minnetonka Half Marathon Fund directly benefits the Freshwater Society and all their efforts to preserve our beautiful lake.

​​​​​​​The Kid's Run is roughly 0.4 miles and takes place inside the Common's Park in downtown Excelsior. All kids will finish at the same location as the adult runners and will receive a finishers medal. What a healthy and great way to promote physical activity while supporting our natural resources.