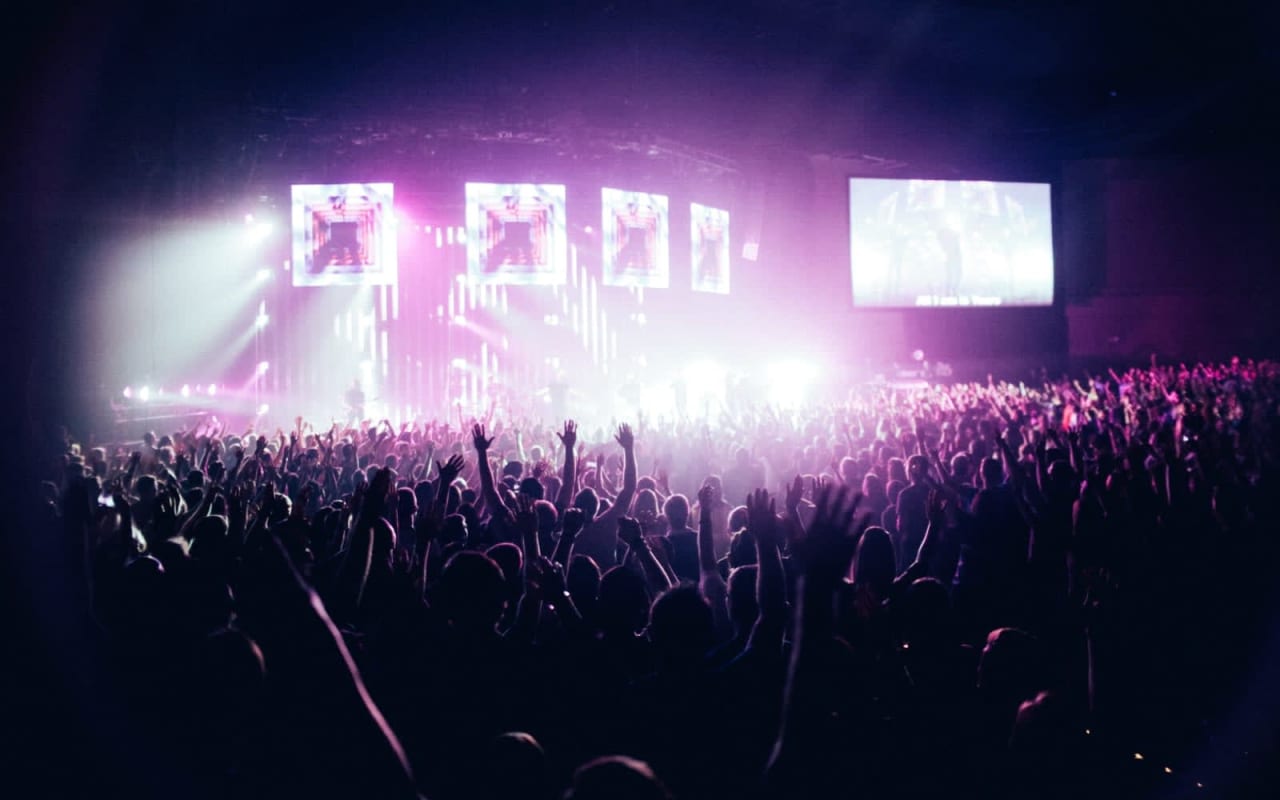 Snap Fitness is, once again, hosting Tim McGraw for the second annual Liberty on the Lake event. On July 28th, Tim McGraw will be gracing the shores of Lake Minnetonka to rock out and raise funds for charities that support soldiers and soldiers' families.

By land, it is a private charity event, but by "sea," it is open to the public. The stage is a dual direction stage so all party goers by boat can see and hear the acoustic performance. The concert is taking place at the home of Snap Fitness owner, Peter Taunton, on Palmer Pointe in Minnetrista. Palmer Pointe is in between Smithtown Bay and West Upper Lake.

Here's a that Snap Fitness put together of the event last year.

The weather forecast looks great so make sure to include this acoustic concert in your weekend plans!
Liberty on the Lake- Tim McGraw​​​​​​​