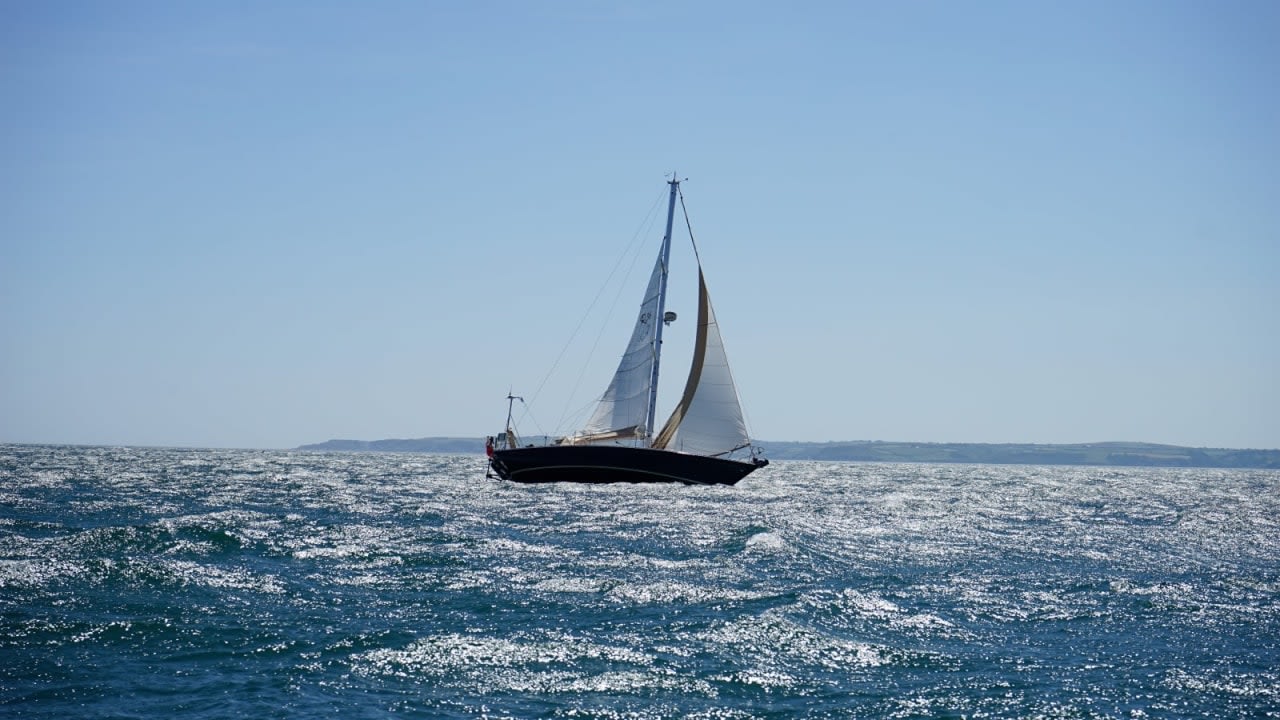 In October of 2015, an Edina family lost their seven year old daughter, Sophia, to carbon monoxide poisoning. It was one of those beautiful October days, warm and sunny, and the family decided to take their boat out for one of the last rides of the season. Unknown to them, an animal had chewed through one of the exhaust pipes and the enclosed cabin on their boat was slowly filling up with carbon monoxide. Their daughter was in the cabin of the boat and was exposed to the unsafe levels of carbon monoxide. Sophia was found unresponsive and was taken to HCMC where she ultimately died of carbon monoxide poisoning. More information on the incident can be found .

Sophia's parents sprung into action to save other families from experiencing this preventable death and helped pass legislation in 2016. The law says that any enclosed cabin boat must have marine grade carbon monoxide detectors and the dangers of carbon monoxide must be posted on each boat with an enclosed cabin.

The following is information taken directly from the Minnesota Department of Natural Resources website regarding the exact language of the law:

"Motorboats, regardless of fuel type, with an *enclosed accommodation compartment must be equipped with a functioning marine CO detector system installed according to the manufacturer's instructions.

Per the American Boat and Yacht Council (ABYC) Carbon Monoxide Detection Systems, July 2015, detectors must be located to monitor the atmosphere in the main cabin and each sleeping area. Carbon monoxide detectors manufactured prior to 2012 should be replaced.

All gasoline-powered motorboats with any *enclosed occupancy compartment must display three CO poisoning warning stickers as directed by law.

These updates must be complete by May 1, 2018 for lawful operation.

Three carbon monoxide warning stickers and an informational brochure have been mailed to MN registered boats 19 feet and greater.

Motorboats, regardless of fuel type, must have a functioning marine CO detector if they have an enclosed accommodation compartment, which is defined as a motorboat with all of the following:
Designated sleeping accommodations
A galley area with a sink
A head (toilet) compartment
Enclosed occupancy compartment is defined as:

One contiguous space surrounded by boat structure that may be occupied by a person.
If your boat just has an occupancy compartment you are not required by law to have a CO detector in the space, however, it is highly recommended for the safety of all passengers that a detector be placed in any enclosed compartment.

A detector shall be located to monitor the atmosphere in the main cabin and each sleeping area per the American Boat and Yacht Council A-24 Standard. Supplementing with additional low level CO monitors will alert passengers sooner of the presence of carbon monoxide which can be harmful at low levels/under 30ppm.

A detector is not required in head (toilet) compartments or in sleeping areas separated by open or non-permanent structure."

More information on the law and its requirements can be found .

Minnesota is the first state to require this but this is not a unique law to Lake Minnetonka. This is required statewide! So any lake in Minnesota requires the boat to equipped with the monitors and the stickers.

​​​​​​​An ounce of prevention is worth a pound of cure. A quick inspection of your boat before you take it out can help avoid a situation since carbon monoxide deaths are 100% preventable. All updates must be done to the boats by May 1, 2018 and the Sheriff's office said this will be something they are looking for this year and will be stopping boats to check for compliance. The first violation will be a safety warning and following violations will be a petty misdemeanor.